Who we are?
We defy the phenomenon "Jack of all trades, master of none". Connectmatics is a global platform that believes in the power of helping students identify their passion and interests early on thus building a T-shaped skilled students community. Research shows T-shaped skilled students turn out to be efficient collaborators and seamless communicators.
The vertical bar on the letter "T" represents the great depth of skills and expertise in a single field, whereas the horizontal bar is the ability to collaborate across disciplines and have a short breadth of other interests and activities.
Our Team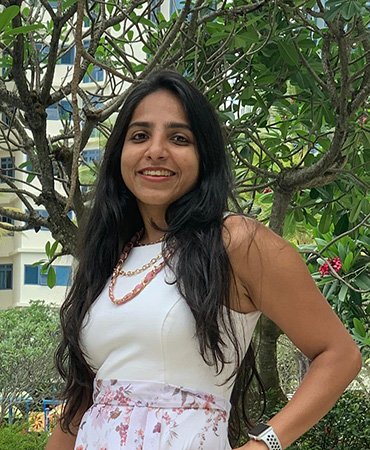 Founder!
Ashika is a Founder of Connectmatics.
Our Board of Advisors
BOARD MEMBER
Richard is presently a Board Member of KPMG Dubai. He is the former Chief Executive Officer of KPMG in India where he was a member of the Global Board and the Council of KPMG International.
EXECUTIVE DIRECTOR
Kavita is an experienced professional with a demonstrated history of leading teams and working with stakeholders in the renewables and environment industry. She is skilled in Sustainable Energy, Program Development, Sustainable Business and Energy Policy development.
Kavita Gandhi
SEAS ( Sustainabile Energy Association of Singapore)
FOUNDER
Sanjey is a seasoned entrepreneur. He is the founder of Kiddet and also a member of the Academic Board of the Modern Montessori International Group, a leader in pre-school education.
Want to know more about our programs?